About the FI Community Client Association
The FI Community is an affiliation of financial industry professionals who own one or more Fiserv products and non-financial institutions who service them. We are funded by the dues collected from member organizations. Launched in 2006, we originated from a number of Open Solutions (now Fiserv DNA) clients who found it beneficial to share their knowledge, answers and experience with each other across the United States and Canada.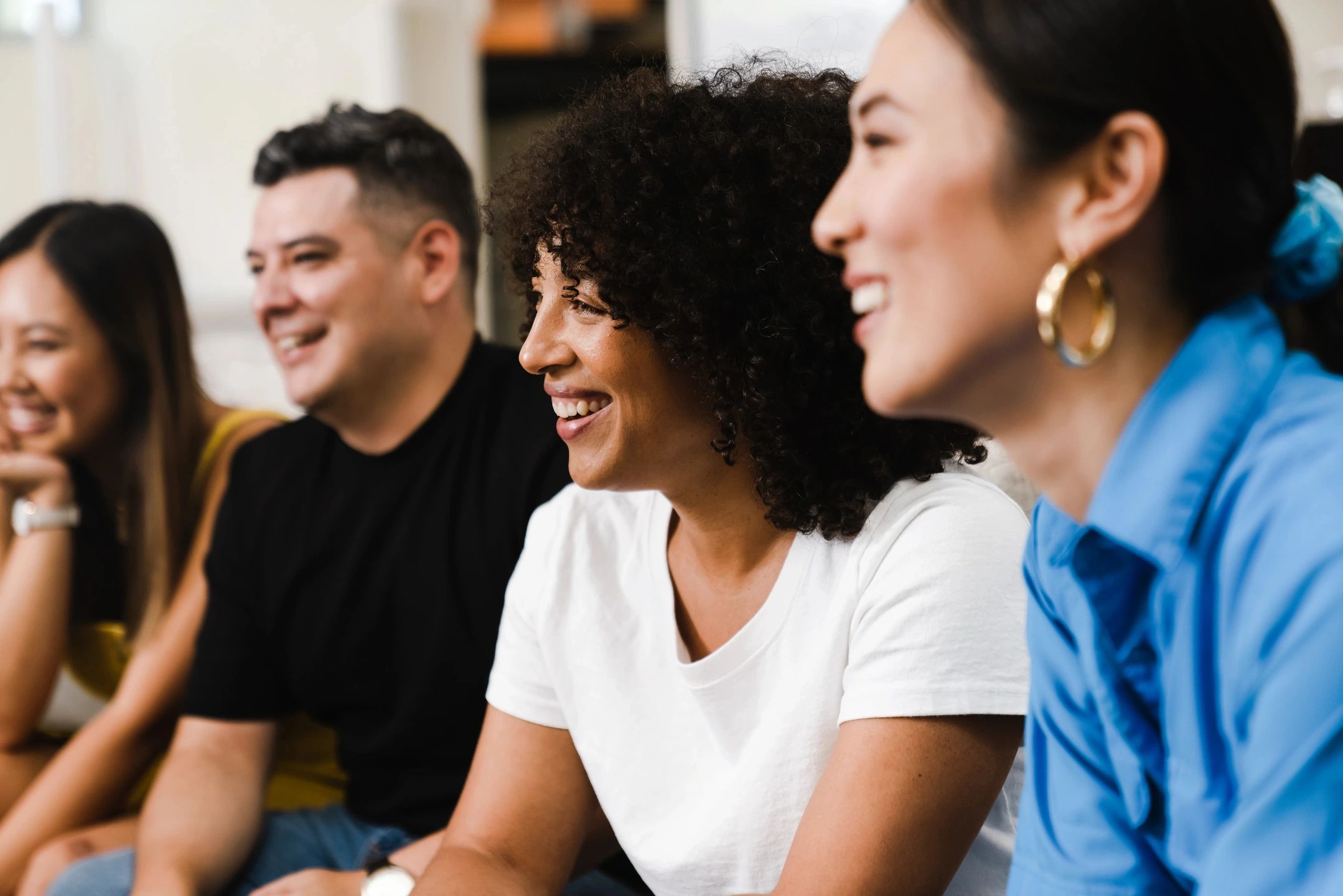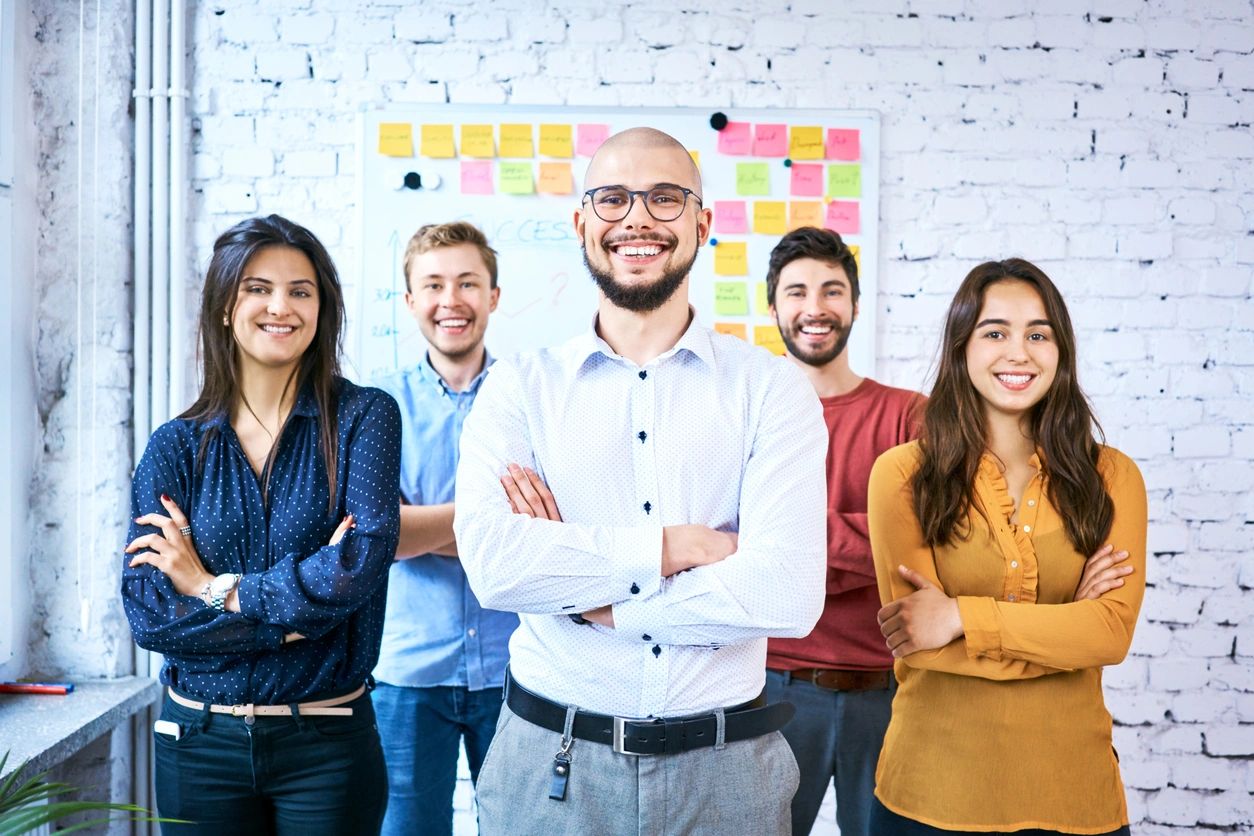 Member Benefits
Membership to dozens of job-focused user groups with answers to your questions

Peer-to-peer solutions for software and operational challenges

Interactions with hundreds of industry professionals who have real world experience with Fiserv products and services

More informed, knowledgeable, and engaged employees with access to the answers they need
Strength of the Community
The strength of this community is found in its positive networking power, peer-to-peer solution discovery, and focus on happier experiences for those we serve.
If you have a question about a system or process, who better to provide answers than your peer at another institution that has already dealt with and solved the issue?
By working together as a strong community, not only do we make our jobs easier, we provide valuable feedback to Fiserv DNA to influence product development and client services.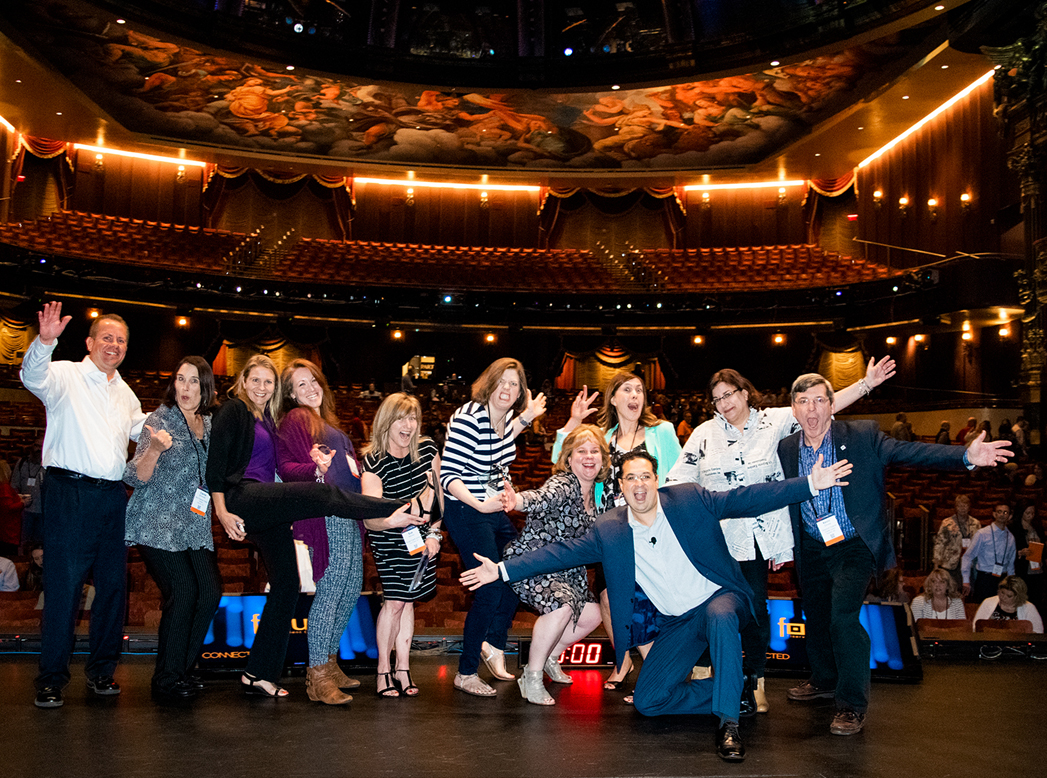 How to Join
Software technologies are one of your largest budget items. Your investment in your people is your largest expense. Isn't it critical that you get the most out of both investments?  Having your organization be an active member of the DNA Client Association is a great way to maximize your employees' potential.
In order to establish membership for your organization, annual membership dues are all it takes!  A single flat amount for your organization allows for all of your employees to register for access to the Financial Institution Community (www.ficommunity.com).
Simply
Register Here
and use the Invitation Code you were provided. If you do not have an invitation code, feel free to request one by emailing us at admin@ficommunity.com